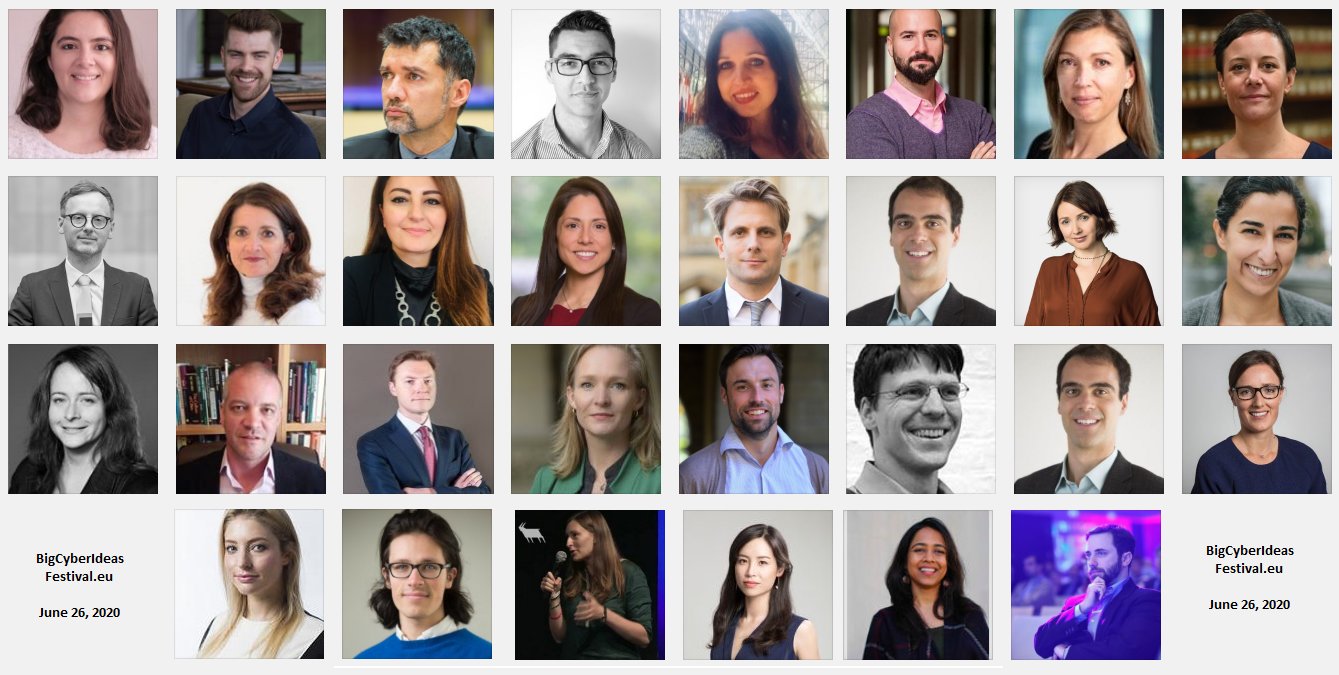 What are the major strengths and weaknesses in the European Cyber Diplomacy toolbox? What are the challenges and opportunities posed by the emerging forms of governance shaping how billions of people around the world use major 'platforms' for user-generated content? What are the key cybersecurity issues currently being exposed by the COVID-19 pandemic?
The Big Cyber Ideas Festival is an online event that took place on June 26, 2020, with the purpose of exploring key questions for cyber security and digital policy in Europe. We hosted a series of sessions for practitioners, researchers, and the interested public, bringing together academic, government, and private sector experts together to catalyze a day-long set of wide-reaching conversations on key policy developments.
We also took advantage of the work-from-home status quo to bring together a career track for emerging and early-career researchers and practitioners, with workshops on grant-writing, publishing, and bridging theory and practice through technical skills.
More information at bigcyberideasfestival.eu
Next year we hope to be back with an in-person event.